Benefits with Lattico
Lattico is a complete solution, developed with the dairy industry for the dairy industry.


100% digitised processes:
from purchasing to invoicing


Integrated, revenue-optimised online shop and marketplace


Secure cloud operation for scalability and real-time data


Precise production planning and resource management


Time savings and efficiency in day-to-day operations


SaaS software is always up to date
Lattico helps you meet your daily challenges: Become faster, more flexible and more cost-effective.
The demands on the food industry are constantly growing. Faster deliveries, more flexibility and individuality are expected in the face of increasing cost pressure.

More efficient processes and the development of new sales channels are urgently needed to improve margins. This is where our solution comes in, helping you to manage the complexity of your day-to-day business and significantly improve your company's efficiency.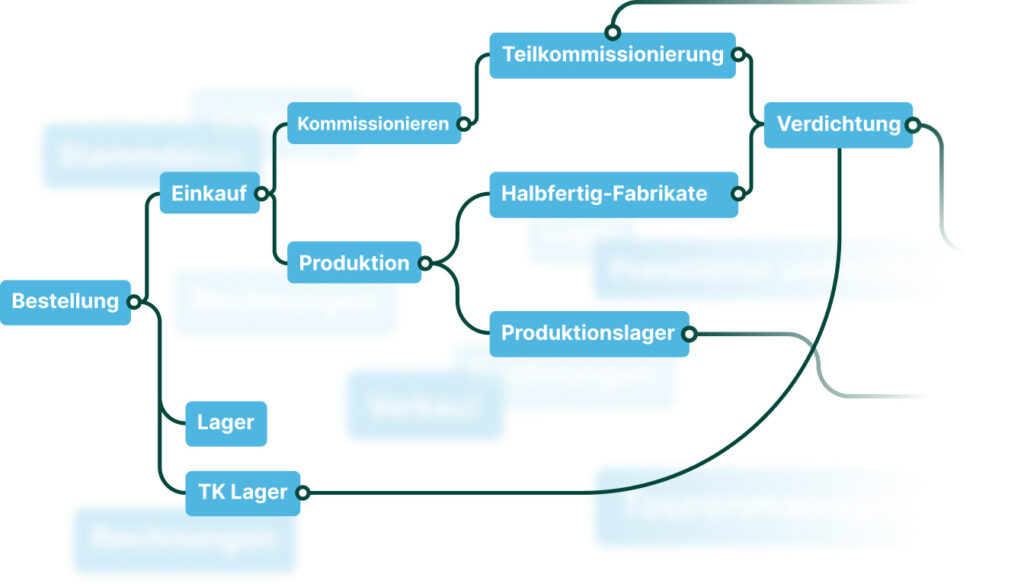 All your business processes
are efficiently covered
Lattico automates your processes to a large extent. Stock items are available in real time, the demand for items is automatically determined based on your orders and the purchase of goods can be completely digitalised.

The production of semi-finished or finished products is fully controlled by the system. During production, customer delivery times and product throughput times are automatically taken into account and material requirements, including consumables, are managed by the system.
Lattico is based on
state-of-the-art
cloud technology
Lattico allows you to run your entire business in the cloud. This makes it extremely secure. Your data is optimally protected against cybercrime.

What's more, regular updates ensure that the software never becomes obsolete. You benefit from Lattico's ongoing development. These updates include improvements and new features.

In addition to state-of-the-art technology, Lattico is designed to support your business process optimisation. Our system offers tools and features that help you streamline and optimise your workflows, giving you a competitive edge in your industry.
The modular design brings additional flexibility
With Lattico, you have a cloud ERP system with completely digitalised processes, coordinated modules and a fully integrated online shop.
Easy integration of third-party software extensions
Easy integration of third-party hardware extensions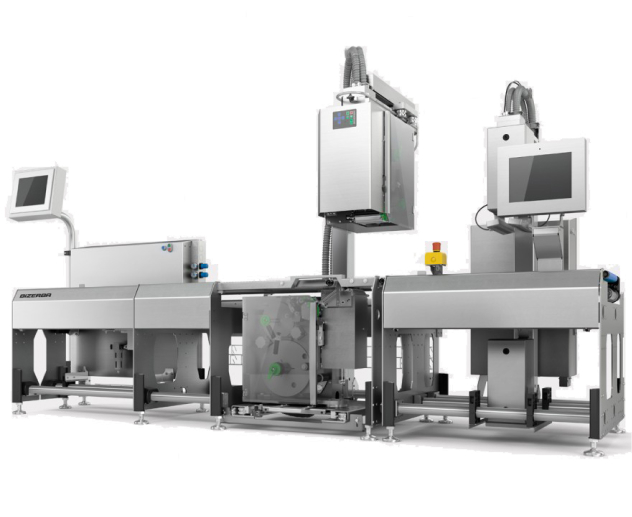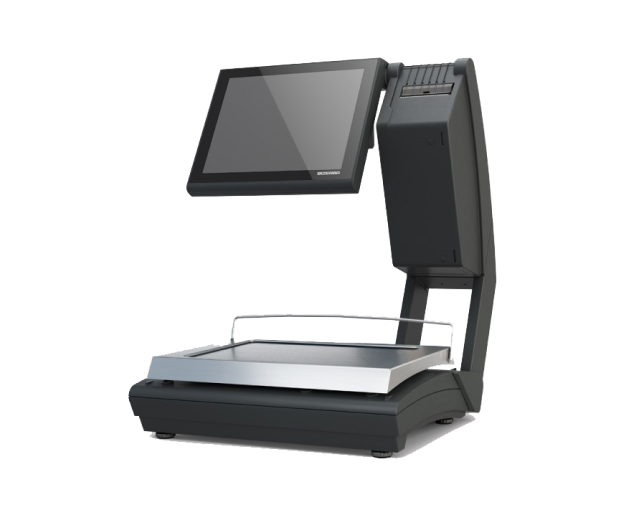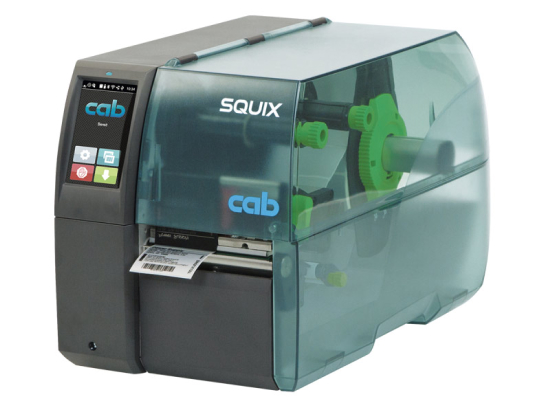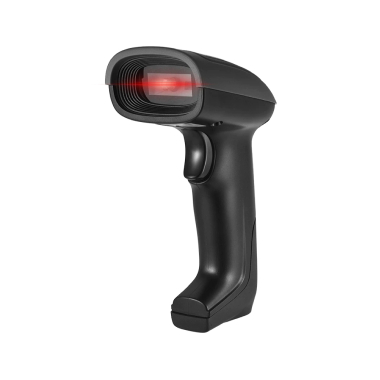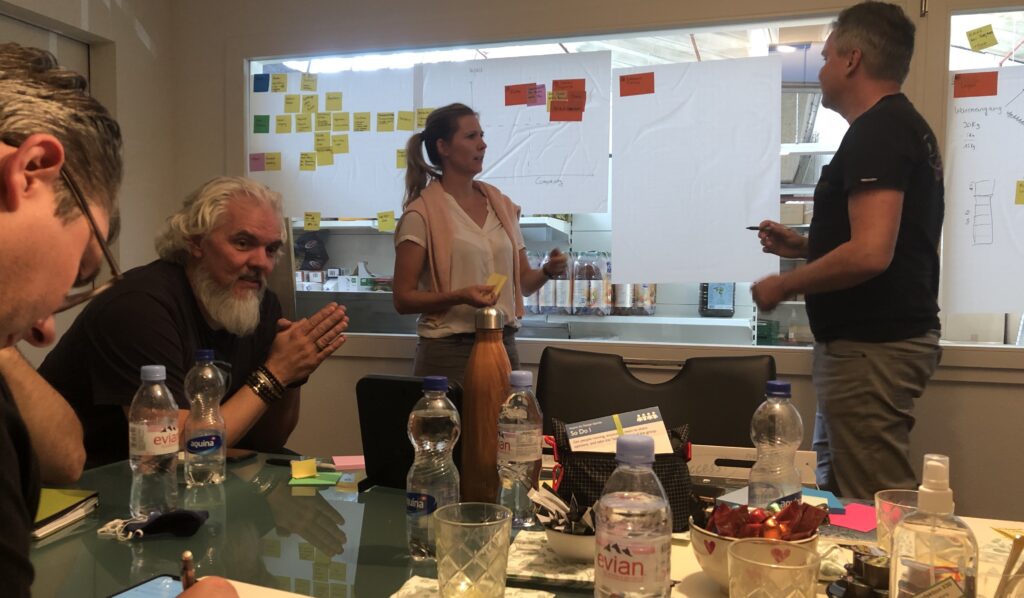 Lattico is accompanied by a group of experts
The further development of Lattico is accompanied by a group of industry experts. The members of the group are Sara Niklaus-Ceroni (etter & berno), Marcel Weder (Owiamo and CC-Markthalle), Rolf Spiller (Tenti AG), Bernhard Hug (Ernst Welti AG), Patrick Reust (Reust Gastro AG) and Martin Wyss (Jeune Primeur AG).
About us
Lattico has been 100% developed in Switzerland, in close collaboration with experts from the food industry. Lattico is backed by Deep Impact AG, a company based in Winterthur that is constantly pushing the boundaries of what is technologically possible. Lattico is part of Deepico, a family of modern cloud ERPs - with Fontico for the beverage industry, Frutico for the fruit and vegetable industry and Meatico for the meat industry.
Lattico Team
We are a highly motivated and dynamic team with expertise in UI/UX design, software development, machine learning and AI, and marketing & communications. We are passionate about using technology to revolutionise existing business models every day.
Manuela
Product Manager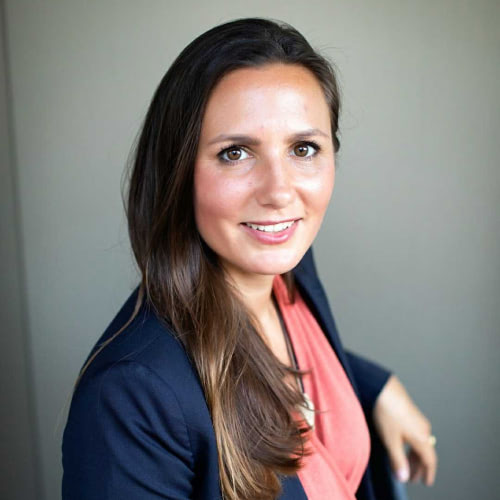 Bernadette
Sales Manager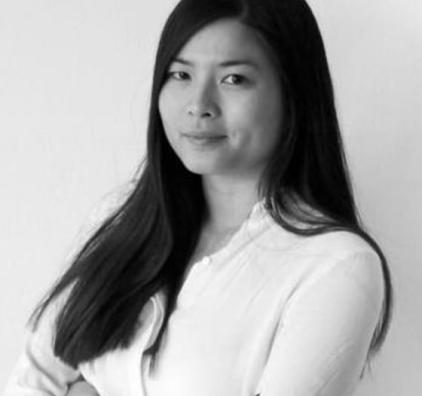 Rundi
Software Developer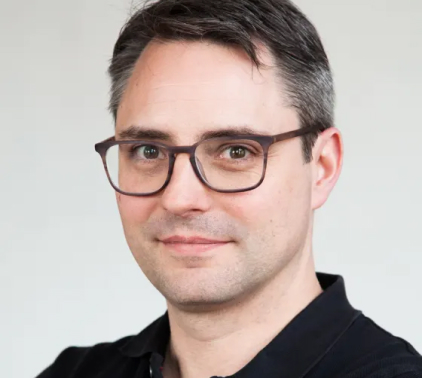 Silvan
Software Developer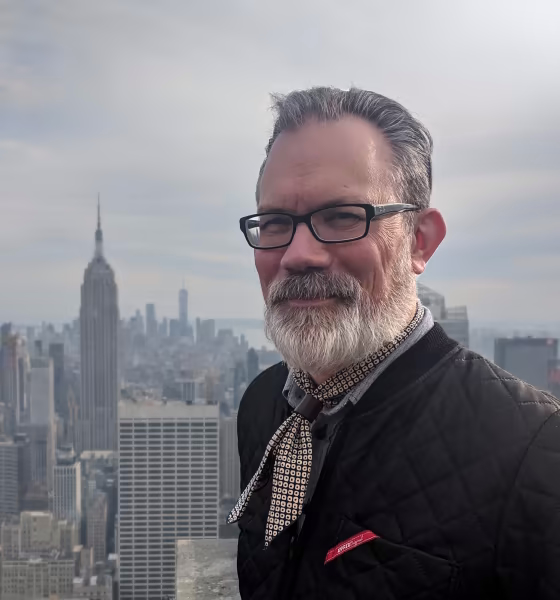 Matthias
Lead Product Design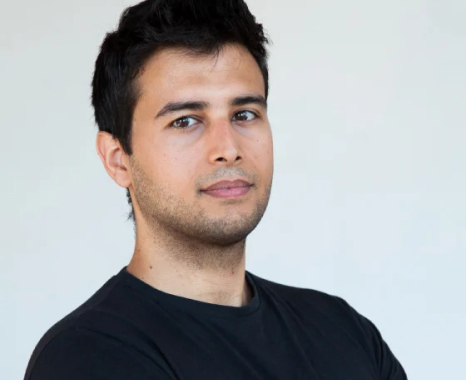 Miguel
Software Developer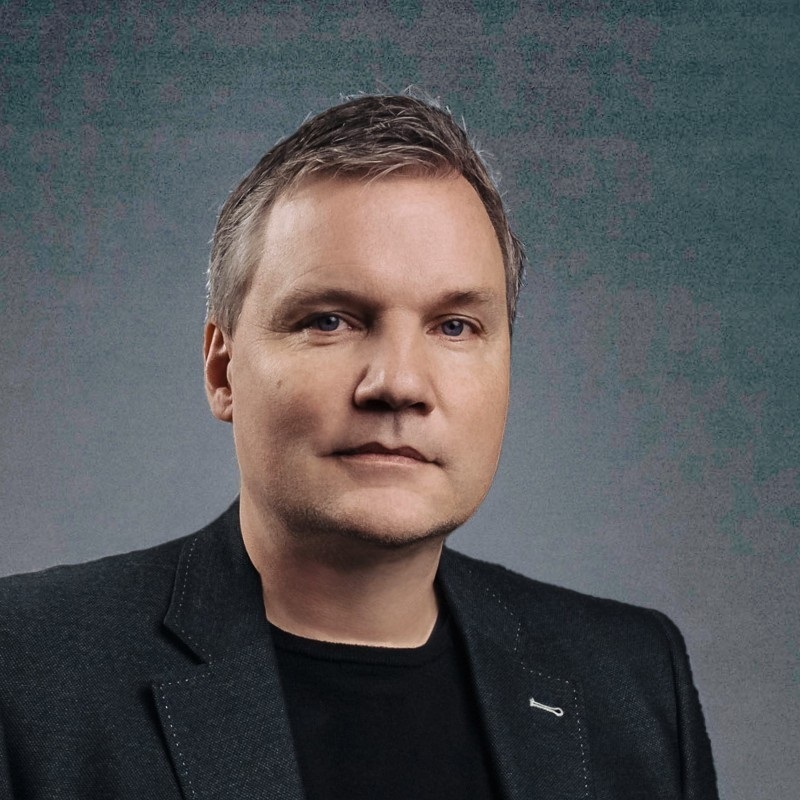 Christian
CEO und Gründer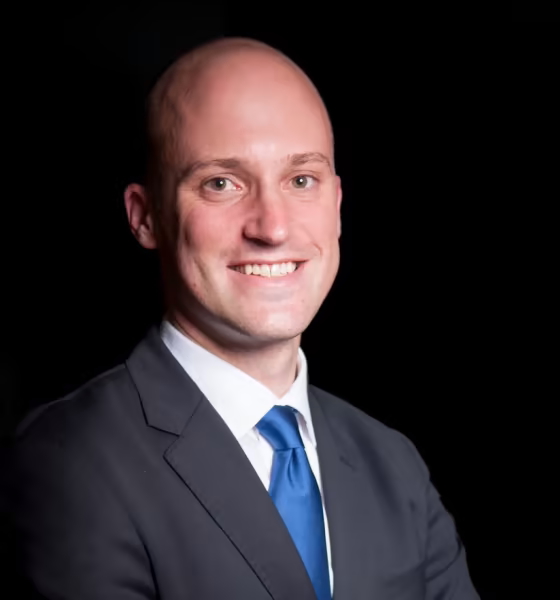 Otto
Customer Onboarding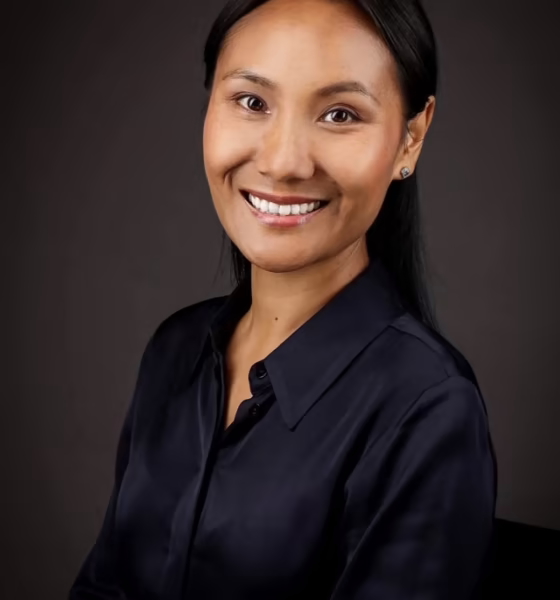 Doma
Marketing and Communications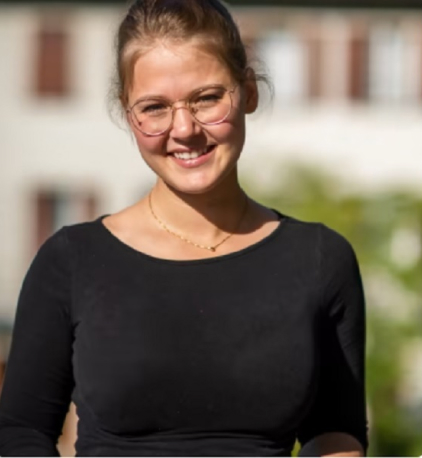 Siria
Interactive Media Designerin
Lattico is part of deepico, a family of specialised cloud ERP solutions for the food industry
Would you like to know more about Lattico?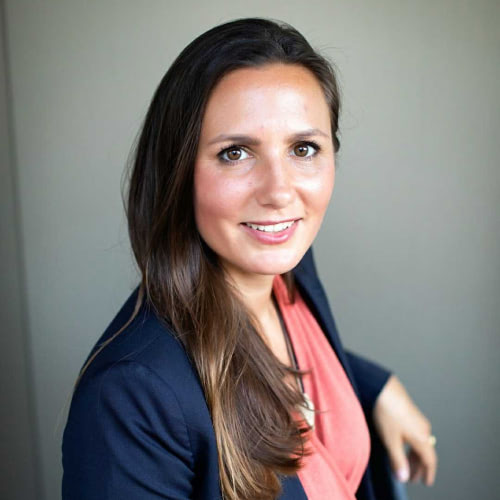 Please contact Bernadette Hug to set up an appointment for a live demo.